Mrs Hodgson (F1)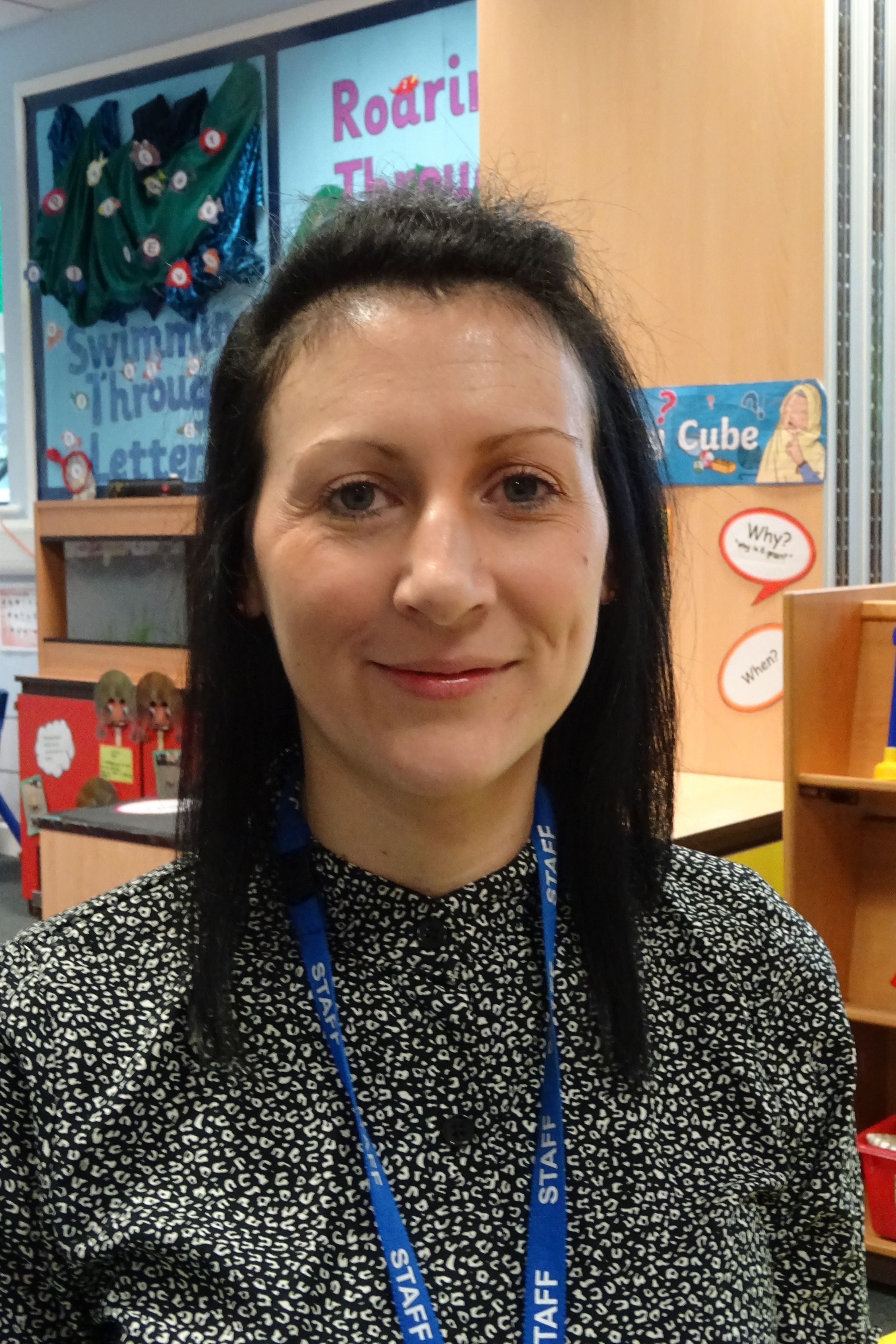 I am special, I am special,
If you look, you will see.
Someone very special.
Someone very special.
That is me, That is ME!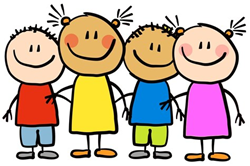 Welcome to our nursery!
Throughout the autumn term we are going to be learning all about ourselves, our body parts and our senses! Throughout our topic we will learn about our likes and dislikes, who lives at our house, who our pets are and what we like to eat.
We will look forward to a fun packed and exciting term together!
Please take a look at our curriculum map below to see what your child will be learning about throughout the term.
Thank you for your continued support, encouraging your child to complete their targets and continuing to celebrate their achievements in their 'Home School Learning' books.
We have an open door policy, if you wish to speak to us about anything then please do not hesitate to contact us.