Mr Thompson (Y6)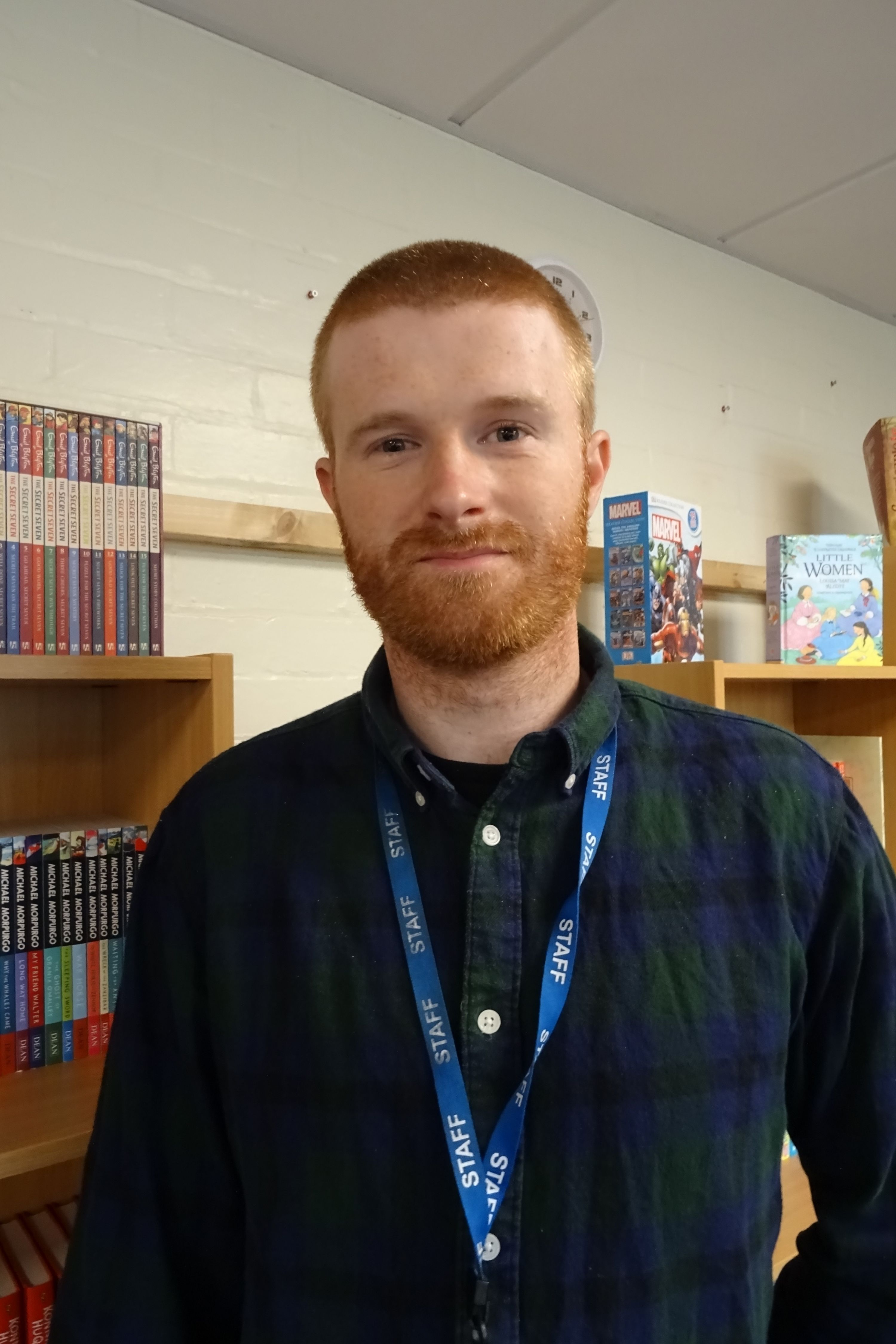 Welcome back 6T! I hope you have all had a great break and are feeling refreshed ready for the Year to start. Next Year might be the hardest challenge you've faced in your schooling life so far as you will be sitting your SAT's. I am confident that you will do great!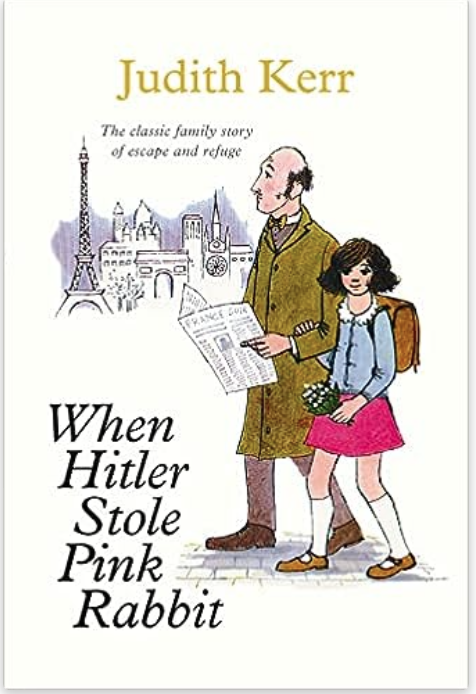 Our class novel is ''When Hitler Stole Pink Rabbit' which is written by Judith Kerr. This is a book is about the journey of Anna and her family when they were forced to flee their country Germany as her dad was wanted by the Nazis. This book ties in with your Topic, as we will be studying the impact of the second world war. We will also understand Doncaster's role during the war and how it was impacted.
In PE we will focus on tag rugby looking at using simple attacking and defending strategies, and why these might help us in a game. You will Develop dodging/evasion skills and understanding the importance of movement off the ball, as well as displaying fair play and sportsmanship whilst playing games.
We will focus on Spanish, Art and music this term, as we learn new phrases and words relating to food in Spanish. During Music lessons you will be introduced to the music made and used during war. During ICT lessons we will once again look at Online safety and in our Science we will look to understand reproduction in plants.
It will be a very busy but equally enjoyable year for the children, and I am sure that they will rise to the challenges set before them.
Remember to complete your homework on time, record at least five reads, arrive in the correct PE it and have an attendance of 96% or above to be 'In It To Win It'!