Mr Newsham (Y5)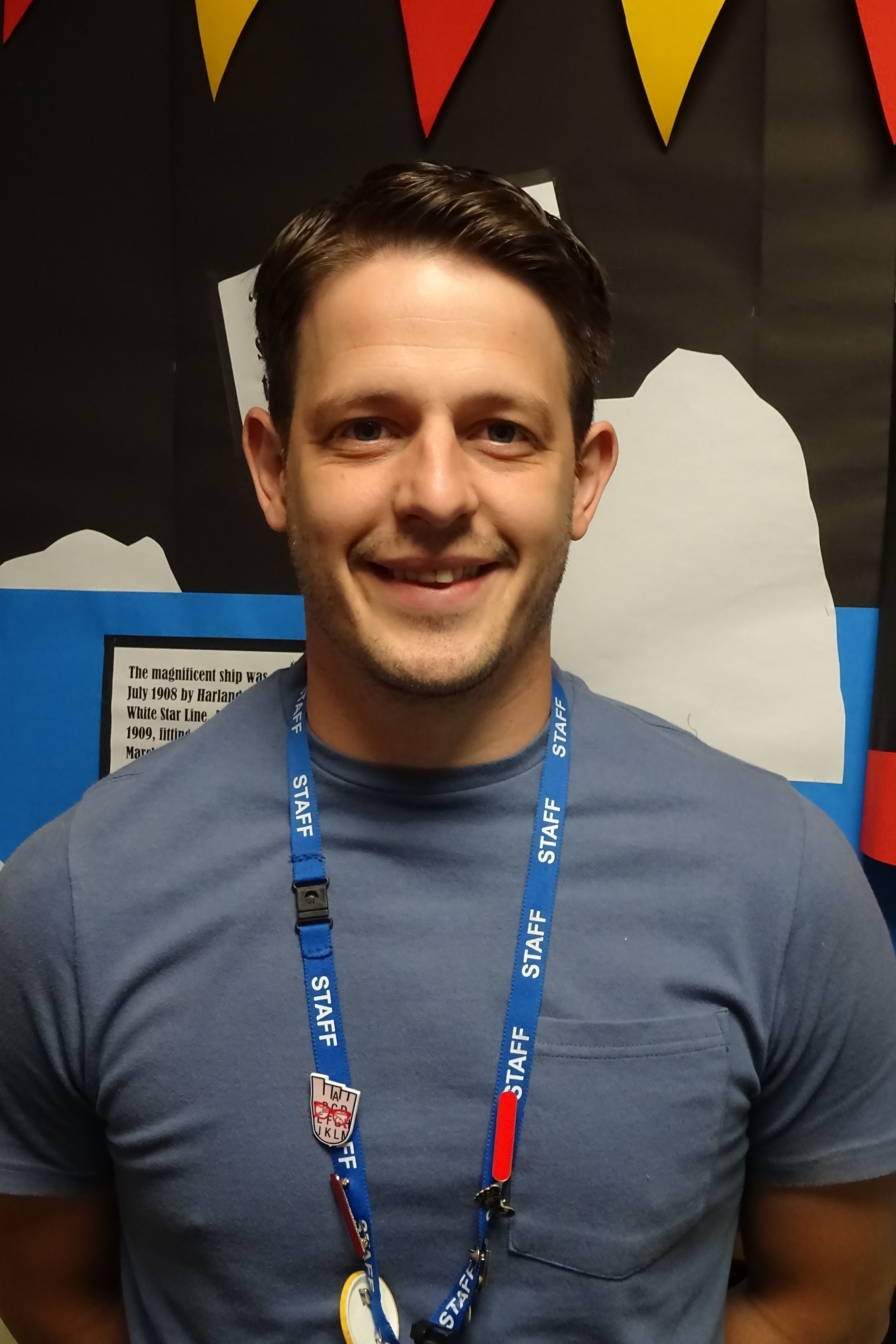 We would like to welcome you all back to school after another busy academic year. We hope that you have had a peaceful, restful and enjoyable summer, and feel refreshed for new challenges ahead.
Over the coming term, year 5 will be focusing on History and all things World War 2.
Our class novel is 'When Hitler Stole Pink Rabbit' which is written by Judith Kerr.
After predicting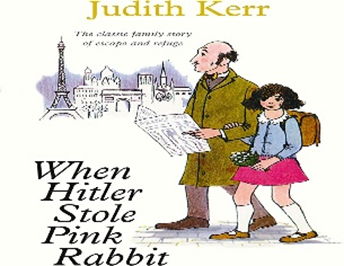 what happens we will delve deep into the book and link aspects to our History topic
Suppose your country began to change. Suppose that without your noticing, it became dangerous for some people to live in it any longer, and you found, to your surprise, that your own father was one of those people. This is what happened to Anna in 1933.
In maths, children will focus on place value and the main calculation methods needed in upper key stage 2. They will solve problems involved in everyday life including money, weight, capacity and volume. In science, children will focus on our changing world, which details the diversity on our planet and the impact it causes.
It will be a very busy but equally enjoyable term for the children, and I am sure that they will rise to the challenges set before them.
Remember, to make sure you complete your homework on time, read at least five times every week, arrive in the correct PE it and have an attendance of 96% or above to be in our 'In It To Win It'!