Miss Snaith (Y1/2)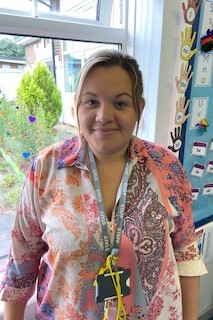 *ASPIRE, DESIRE, BELIEVE AND ACHIEVE*
"The more that you read, the more things you will know. The more that you learn, the more places you'll go."
― Dr. Seuss
Welcome, 1/2S
We have lots of exciting things planned for this year!
We will be focusing our English work around The Train to Impossible Place.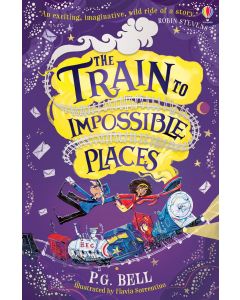 When Suzy hears a strange noise in the middle of the night, she creeps downstairs to find a train roaring through her house. But this is no ordinary train...Where will it take us?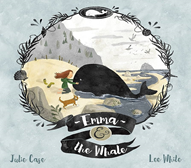 Our next book is the story of Emma and the Whale.
Can you help Emma save the whale? Let's splash deep into the ocean; I wonder what we can see!
Have you ever been on a train? Well this term we will be learning all about different trains and railways and enjoying a Polar Express experience. We are so excited to go on magical adventures - are you going to join us?
This term P.E will be on Friday.
Please remember you're 'In it to Win it', you must read at least five times a week, complete your homework and attend school on P.E day wearing your kit, and have an attendance of 96% or above. Remember that the extra homework tasks will support you in class and consolidate learning.
We hope that you are having the best time in year 1/2 and as always we look forward to helping you grow both socially and academically.
What parents can do to help:
Read with your child and sign their reading record with your comments.
Practice spellings for Thursday's test.
Practice times tables for Thursday's test.
Inform the teacher of any concerns you have.