Miss Marshall (Y3)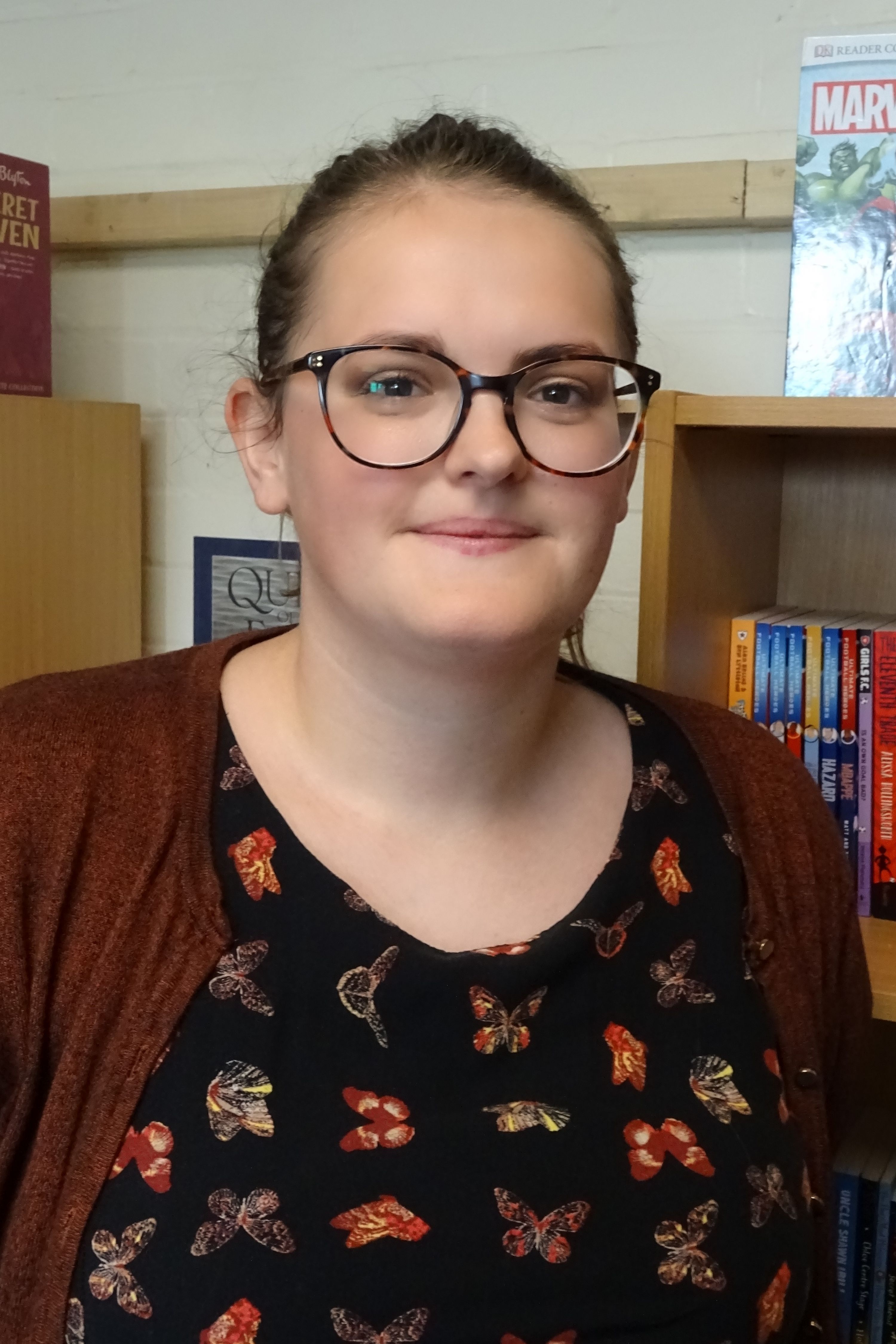 We hope you have had a fantastic summer holidays and are looking forward to the new school year!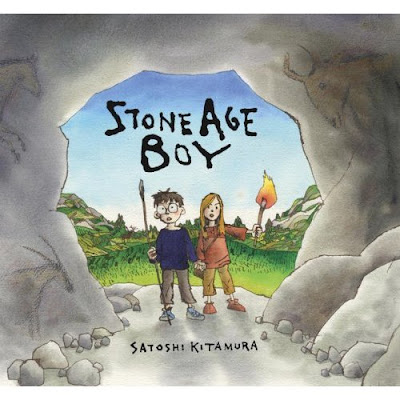 Our first class book this year is called The Stone Age Boy by Satoshi Kitamura
An amazing thing once happened to me – I tripped and fell and found myself in a place where the people wore animal skins and hunted and fished for their food. I had such fun in that strange place and I learned so much, but all the time I kept wondering where I was. Was it possible? Had I travelled… to the Stone Age?
We will travel back to the Stone Age and meet Om, a friendly Stone Age girl, who will teach us all about how our ancestors lived in the past. During our writing lessons, we will create non-chronological reports using the facts and knowledge we gain from our class book whilst also writing our own instructions on how to wash a woolly mammoth!
In maths, we will be getting stuck into number and place value as well as building on our addition and subtraction skills.
Our science topic will see us exploring how leaves, seeds and flowers change throughout the year with plenty of trips to the forest school for some hands-on learning!
In art, we will be creating some prehistoric paintings which will help us understand our fabulous history topic of the Stone Age. We have lots of exciting activities and experiences planned and can't wait for you to see them!
In PE, we will be perfecting our tag rugby skills whilst also completing some outdoor adventurous activities. Our PE day will be a Wednesday, so please make sure you come to school in weather-appropriate outdoor kit.
How can I help my child at home?
Make sure you read with your child at least 5 times per week
Help your child to complete their weekly spelling and handwriting homework to develop key skills
Ensure your child completes 20 minutes of Times Tables Rockstars each week to develop fluency and accuracy in preparation for the Multiplication Tables Check in Year 4 next year!
Please make sure you complete your homework weekly, five reads every week, arrive in the correct PE kit and have an attendance of 96% or above to be 'In It To Win It'!
We are looking forward to an enjoyable first term in Year 3, and we hope to continue to
'Be the Best we can Be'