Miss Clark (F2/Y1)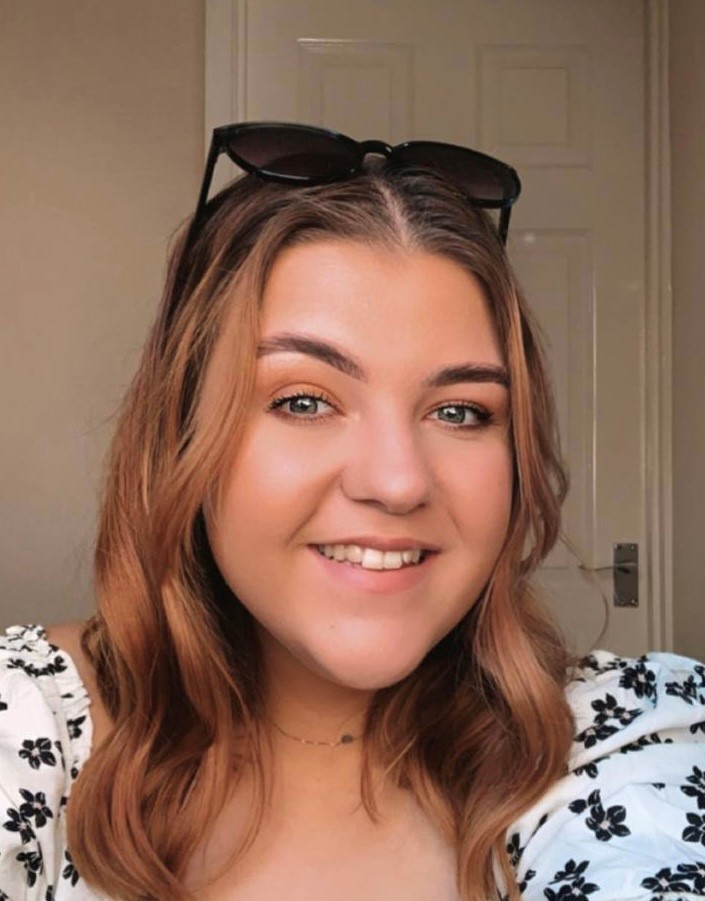 Welcome back, everyone! We hope you have had a fantastic summer holidays and are looking forward to the new school year! We can't wait to get stuck into all of our fantastic learning.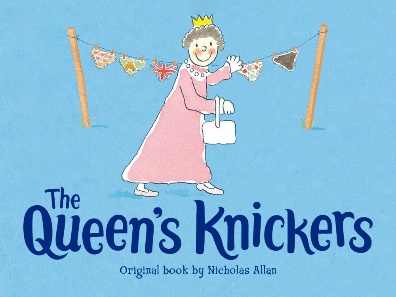 Our first class book this year is called The Queen's Knickers by Nicholas Allen
Have you ever wondered about the kind of knickers the Queen wears? Sensible knickers, frilly knickers, knickers with Corgis on them? Perhaps she has different knickers for every occasion - crown-jewel knickers or Christmas knickers?
A little girl day-dreaming about a school visit from the Queen imagines a parade of all the different knickers she might own, and wonders which knickers she might choose for a school trip - her rescue knickers, gardening knickers, or perhaps her 'parachute pants'?
We will be investigating the case of which knickers the Queen will wear when her case goes missing! During our writing lessons, we will be writing a character description and a narrative based on the characters and the plot in our book.
In maths, we will be getting stuck into number and place value within 10, which includes recognising numbers as words, counting forwards and backwards from given numbers and ordering objects and numbers on number lines. We will also begin to look at addition and subtraction within 10.
Our science topic will see us exploring the different seasons, including how we know the season is changing, what the weather is like in each season and how the changing seasons affect us.
In PE, we will be perfecting our tag rugby skills whilst also completing some outdoor adventurous activities. Our PE day will be a Wednesday, so please make sure you come to school in weather-appropriate outdoor kit.
How can I help my child at home?
Make sure you read with your child at least 5 times per week
Help your child to complete their weekly spelling and handwriting homework to develop key skills
Ensure your child completes their maths fluency activity every week.
Please make sure you complete your homework weekly, five reads every week, arrive in the correct PE kit and have an attendance of 96% or above to be 'In It To Win It'!
We are looking forward to a fantastic year together in F2/1C, and we hope to continue to
'Be the Best we can Be'
Remember to make sure your homework is completed weekly alongside 5 reads per week, arrive in the correct PE kit and have an attendance of 96% or above to take part in our 'in it to win it'.