Queen Elizabeth II 1926-2022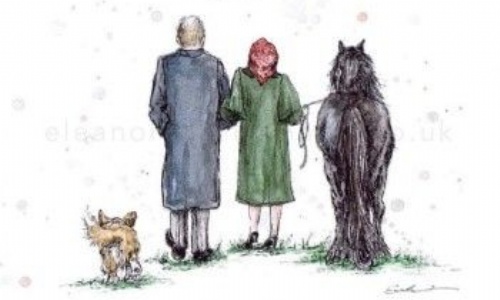 8th September 2022
We mourn the passing of Queen Elizabeth II (1926-2022)
Following the death of Her Majesty Queen Elizabeth II, our academy will remain open every day and all pupils should come to school as usual throughout the period of national mourning.
Please note that school will be closed on Monday 19th September due to a Bank Holiday being announced for the State Funeral of Her Majesty.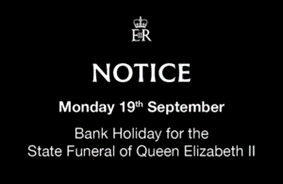 We are deeply saddened by the passing of Her Majesty Queen Elizabeth II. We join with the rest of the nation in mourning the loss of our monarch who served us all with such dignity, warmth and kindness for more than seventy years.
On behalf of all of the staff and governors, we extend our profound sympathy and sincere condolences to the Royal Family.
As a mark of respect, we will pause all social media.